Events in the Negev
Festive receptions, team days out, business events for committees and companies, social events, parties and more.
The Chai Negev khan accommodates business events for many customers. We facilitate fun corporate days out, team-building activities, seminars and conferences. We plan the event according to the customer's needs, build a menu suitable for the duration of the activity, and hold various catering receptions.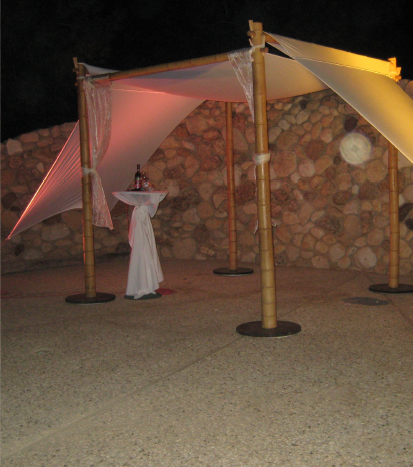 A variety of events can be celebrated with us, such as: festive receptions, bar mitzvahs, weddings, team days and meetings, social events, graduation parties, dance parties and more. We offer a variety of options for events such as: Karaoke DJ, photography, lighting and amplification, drumming circle, various workshops, artist performances.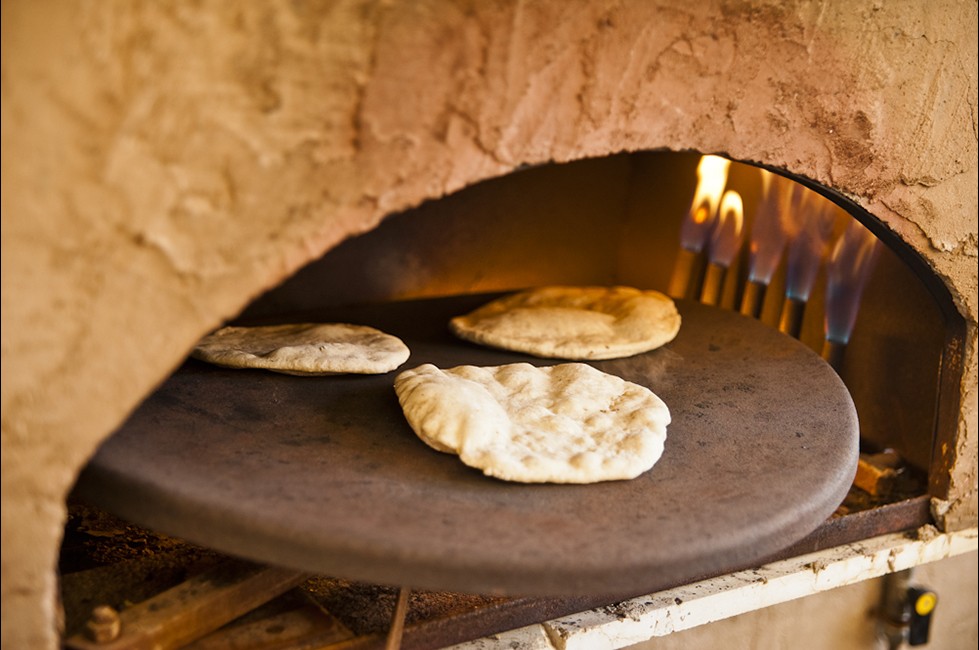 We will be happy to assist you in producing the event of your choice. We also offer luxurious, rich meat meals, events catering and desert style meals. All meals are kosher!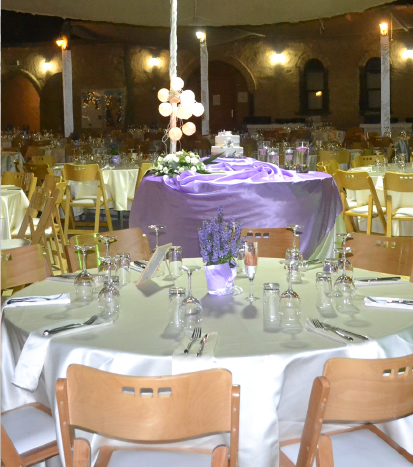 Meals are served in special dishes on designed buffets.
* The place is suitable for the disabled and for people with special needs
* The site can be rented out for private, special events.
 

In addition to active activities in cooperation, such as bicycle trips, jeep tours, safari tours, "out-generation"
Hot tubs, sauna, swimming pool, camel tours in the area and plenty of workshops